HOMEACTIVITY

We, Morofuji Inc., handle various products
centered around Polyethylene products.
We support making any package
that meets each customer's requirements.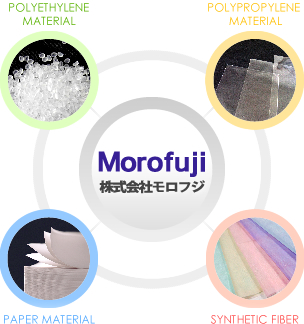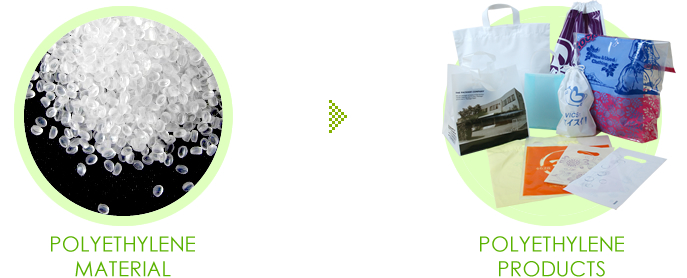 Our company is specialized in producing PE goods, and our full set of one-stop production line enables us to meet any client's requirements. We can design and produce various goods not only PE bags, but also aprons and ponchos. The goods made from PE are our staple products.

PP is one of the materials that often used to package direct mails and other commodities. Their transparency highlights items inside them. They are to be found in variety of shapes and applications. We are ready to provide various approaches.

Textile and shape of paper crafts has come through variety of evolution with the development of paper culture. We propose leading-edge products with both domestic and foreign cooperative factories.

We introduce various kinds of sewn bags such as nonwoven-bags, which are popular as "eco-bags", polyester bags and PP woven bags.

We, Morofuji Inc., produce and sell various original packages upon your request; such as polyethylene bags, eco-friendly shopping bags, paper bags, and other hand bags.